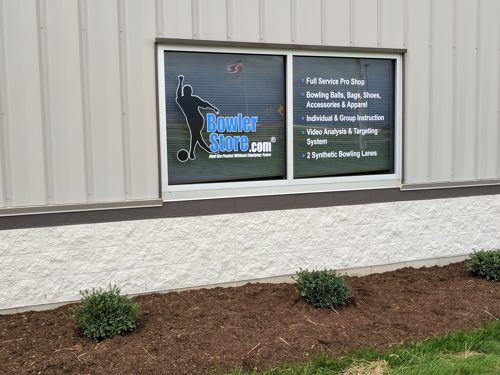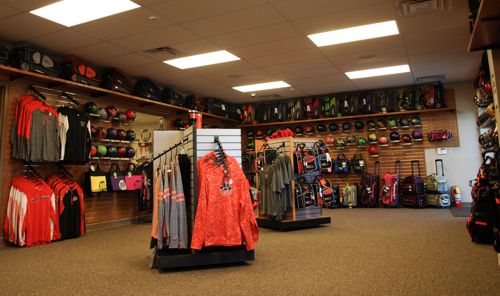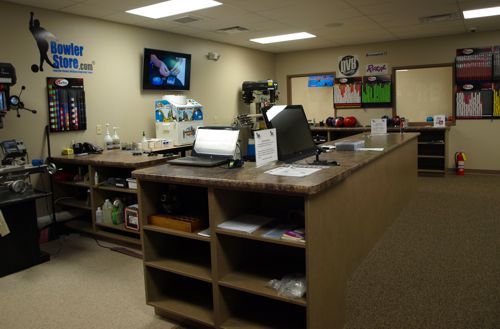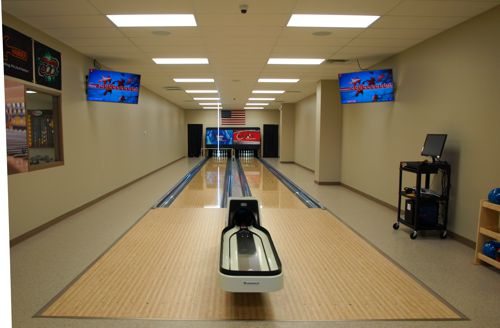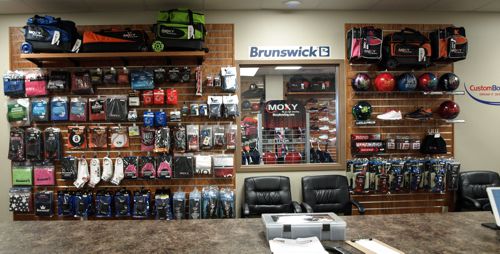 Bowlerstore.com is the premier bowling website. We offer totally secure payment processing, quick shipping, a giant multi-million dollar inventory, and some of the best pricing on the net. The Staff at Bowlerstore.com has over 20 years of Pro Shop, Ball Drilling and Internet retailing experience. We strive to make your purchasing experience as easy and successful as possible. Our main office and warehouse is located in Versailles, Ohio.

We ship from 10 distribution facilities throughout the country to provide the fastest shipment of bowling products in the industry. We try to ship from the closest distribution facility to you to assure prompt delivery of your products. Backorders are very rare, however, if we do experience a backorder with your order, you will be notified within 24 hours of your order or sooner.

Most orders ship the same day if ordered by 4:00 p.m. EST. When you purchase products from Bowlerstore.com, you will be buying them from Experts.



1-877-300-2695 or 1-877-300-BOWL(2695)
Below are our Pro Shop Hours and Address:

Bowlerstore Pro Shop
10450 Kley Road
Versailles, Ohio 45380


April-September Pro Shop & Showroom Hours
Monday: CLOSED

Tuesday: 11:00am to 4:00pm
Wednesday: 11:00am to 4:00pm
Thursday: 11:00am to 6:30 pm
Friday: 10L00am to 4:00pm
Saturday: 9:00am to 12:30pm
Sunday: Closed
*orders can be placed via telephone anytime during the above hours
*Customer Service Hours are from 8:00 a.m. to 4:15 p.m. EST Monday-Friday