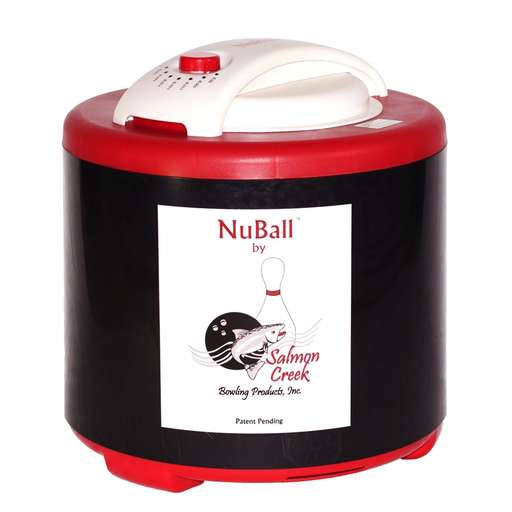 Just what you have been waiting for to prolong the life of your favorite bowling ball or balls. The NuBall Bowling Ball Rejuvenator by Bowlerstore.com.
450W unit with enclosed fan moves heated air inside chamber
Custom cup/ball-stand allows heated air to circulate under the ball, and catches oil runoff.
Adjustable thermostat – heats ball uniformly and safely
FREE SHIPPING in the Continental USA.
Share on Facebook